Squee.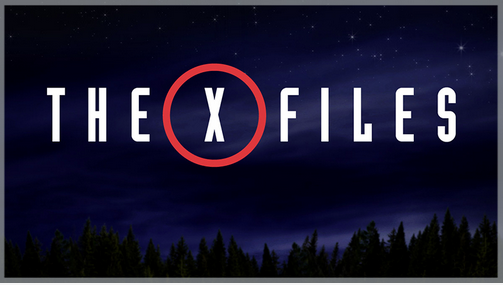 The
Fox channel site
says the new mini-season will air January 24th following the NFC Championship game (most likely Dallas losing to MY BOYS the Tampa Bay Bucs bwhaha).
The next mind-bending chapter of THE X-FILES debuts with a special two-night event beginning Sunday, Jan. 24 (10:00-11:00 PM ET/7:00-8:00 PM PT), following the NFC CHAMPIONSHIP GAME, and continuing with its time period premiere on Monday, Jan. 25 (8:00-9:00 PM ET/PT). The thrilling, six-episode event series, helmed by creator/executive producer Chris Carter and starring David Duchovny and Gillian Anderson as FBI Agents FOX MULDER and DANA SCULLY, marks the momentous return of the Emmy- and Golden Globe Award-winning pop culture phenomenon, which remains one of the longest-running sci-fi series in network television history...
The TRUTH Is Out There on Mondays... really? Monday? We're not going to get back to Fridays like before? Just one Sunday nighter? I'm not used to this, this is off my schedule... I gotta re-wire my internal mental clock now... sigh.